Posted by Shark Eyes on 21st May 2023
You've probably heard of WooCommerce. But do you really know what it is and why it has become so popular?
In short, WooCommerce is a free plugin for WordPress that allows you to turn your Wordpress site into an online WooCommerce store so you can sell physical and digital products, manage inventory, handle payments and shipping, and more.
The Truth about eCommerce
eCommerce has become a highly competitive industry as businesses have realized the potential of online selling. With millions of online stores, the competition is fierce, and businesses must adopt strategies to stay ahead.
Here are some factors that contribute to the competition in eCommerce:
Customer expectations: Customers expect a seamless shopping experience, fast shipping, and excellent customer service. Businesses that fail to meet these expectations risk losing customers to competitors.
Pricing: Pricing is a significant factor in eCommerce competition. Consumers can easily compare prices across different stores, and businesses that offer competitive prices are more likely to attract customers.
Product selection: The availability of products and the range of options are crucial for eCommerce success. Businesses that offer a broad selection of products and a variety of options are more likely to appeal to customers.
Marketing: Effective marketing is essential to stand out in a crowded market. Businesses must develop a robust marketing strategy that includes SEO, social media, email marketing, and other channels.
Branding: Building a strong brand is critical for eCommerce success. A unique and recognizable brand helps businesses to differentiate themselves from competitors and build customer loyalty.
Technology: Technology plays a significant role in eCommerce competition. Businesses must adopt the latest technology to improve the shopping experience, such as mobile optimization, chatbots, and personalization.
Customer reviews: Reviews and ratings are a powerful tool in eCommerce competition. Positive reviews can help businesses build trust and credibility, while negative reviews can damage a business's reputation.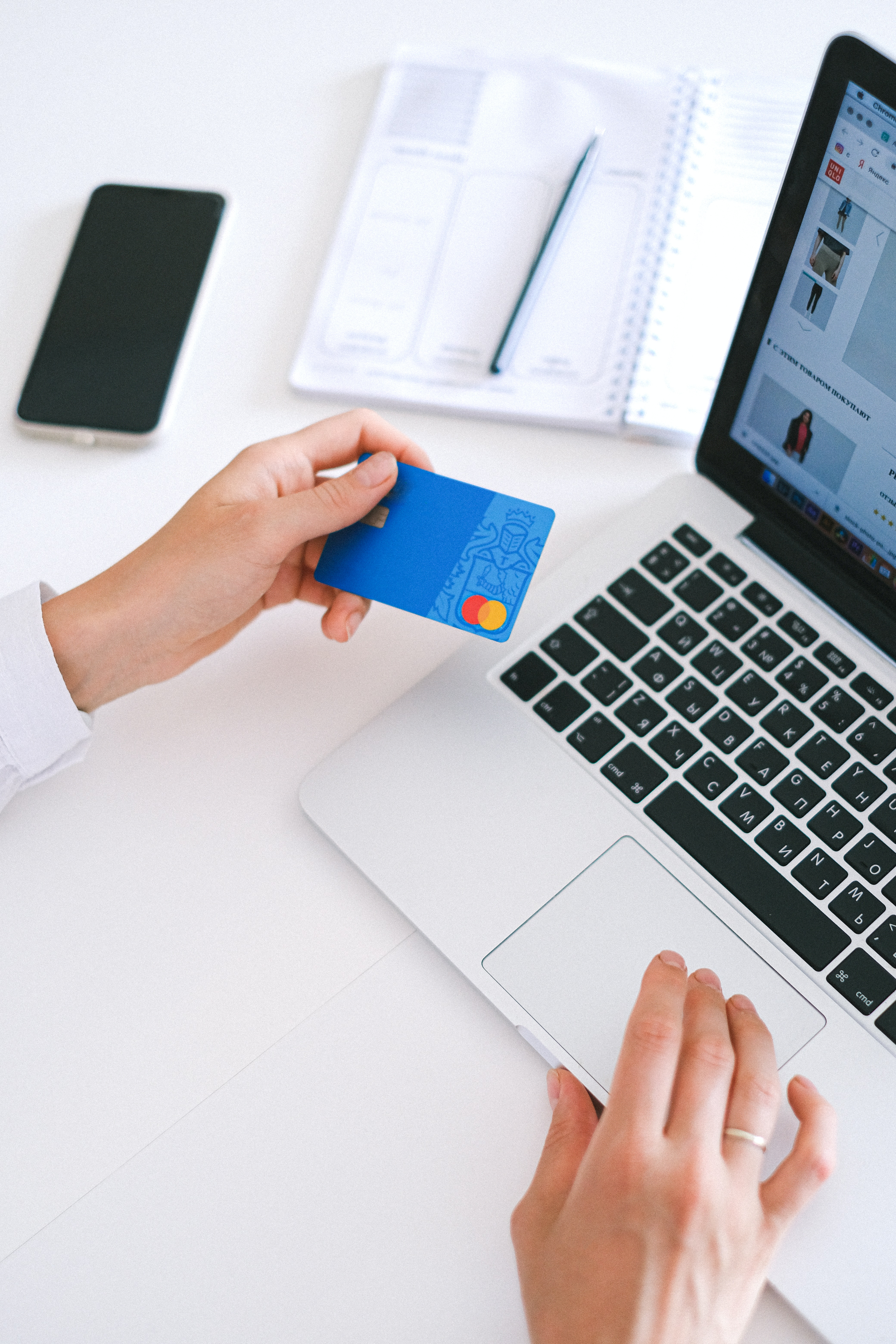 How to Succeed in eCommerce
To succeed in eCommerce, businesses must differentiate themselves from competitors and provide an exceptional shopping experience.
This requires a deep understanding of the target audience and the development of unique and effective strategies for branding, marketing, and customer service.
Don't be discouraged though. With the right approach, eCommerce businesses can thrive in a highly competitive market.
By taking advantage of all the extras that are available, such as WooCommerce features, your online business can soar.
One thing you want to avoid is getting stuck in a rut. If you don't branch out and try new things, you won't go anywhere. A stagnant business is one that is headed downhill. In the modern online marketplace, that would be tragic.
Do your homework and stay on top. Be sure your digital marketing is the best of the best. Those who invest in marketing endeavors such as branding, advertising, and expert creative content are the ones who will make it.
If you are in doubt as far as what investment you should make to not only stay afloat but to get ahead, check out what your competition is doing. Do they have plugins you don't have? Do they have a winning markeing strategy that you are lacking? If you are just keeping up, you're already falling behind.
Make the effort to stay ahead of the game and it will show.
Brief History of WooCommerce
A brief history is help in answering the question, "What is WooCommerce?" WooCommerce was launched in September 2011. It was created by three developers based in South Africa who were part of the team behind the popular WordPress theme, WooThemes.
WooCommerce was initially developed as shoot off another e-commerce plugin for WordPress. The founders saw an opportunity to improve upon the existing plugin in order to create a more user-friendly and flexible e-commerce solution for WordPress users.
You don't have to be a brain surgeon to use the program and that is one of the most attractive things about it. Anyone can use it so there is no excuse not to add it to your toolbox.
When you look at successful online businesses like yours or like the one you want, you'll find all or most have WooCommerce. Yes. It's that important. It can completely shape your business.
Many who have WooCommerce wonder how anyone can run a business online without it. Some do, but it's not easy and many of those businesses are not successful.
Then and Now
The first version of WooCommerce was released in 2011, and it quickly gained popularity among WordPress users. Within a year, the plugin had been downloaded over 100,000 times, and it continued to grow in popularity, with more and more users adopting it to power their online stores.
Open Source
Today, the open source WordPress software called WooCommerce is used by millions of online store owners around the world, from small businesses to large enterprises.
The fact that there is no money involved helps online businesses succeed. Witsh products and everything else so sky high, it's nice to know that there is something out there that is so worthwhile but is free of charge.
There are so many good reasons it is such a popular eCommerce platform and that so many use WooCommerce as their "go to".
It has a thriving ecosystem of developers and third-party plugins, themes, and extensions, making it one of the most versatile and customizable eCommerce platform programs available, all the more reason to use WooCommerce for WordPress websites.
eCommerce Functionality in eCommerce Business
For sellers that have eCommerce websites, eCommerce's ability to function is imperative. Otherwise, you will never sell enough to stay in business.
The functionality of eCommerce refers to the various features and capabilities of an online store that enable it to sell products or services over the internet.
The features can take a site that basically has nothing to give and transform it to a site that is dynamic.
Functional Options Unleashed
There are tons of functional options you will have for your online store.
Some common examples include:
Product Catalog: The ability to display and organize products in a clear and appealing manner in accordance with your eCommerce or WooCommerce pricing.
Shopping Cart: A system that allows customers to add products to their cart and check out when they're ready to purchase.
Payment Gateway: A payment gateway is a secure payment system that allows customers to pay for their purchases using credit cards, PayPal, or other payment methods.
Shipping and Tax Calculation: The ability to calculate and display accurate shipping costs and taxes based on the customer's location.
Order Management: Tools to help manage orders, such as order tracking, refunds, and cancellations.
Customer Account Management: The ability for customers to create accounts, view order history, and manage their personal information.
Marketing and Promotions: Tools to create and manage discounts, coupons, and other promotions to attract customers and increase sales.
Having WordPress installed, eCommerce platforms in place, and WooCommerce extensions intact to provide robust functionality are essential steps for the success of an eCommerce business.
WooCommerce extension help to streamline the buying process for customers and provides tools to manage orders and customer relationships in a WooCommerce store.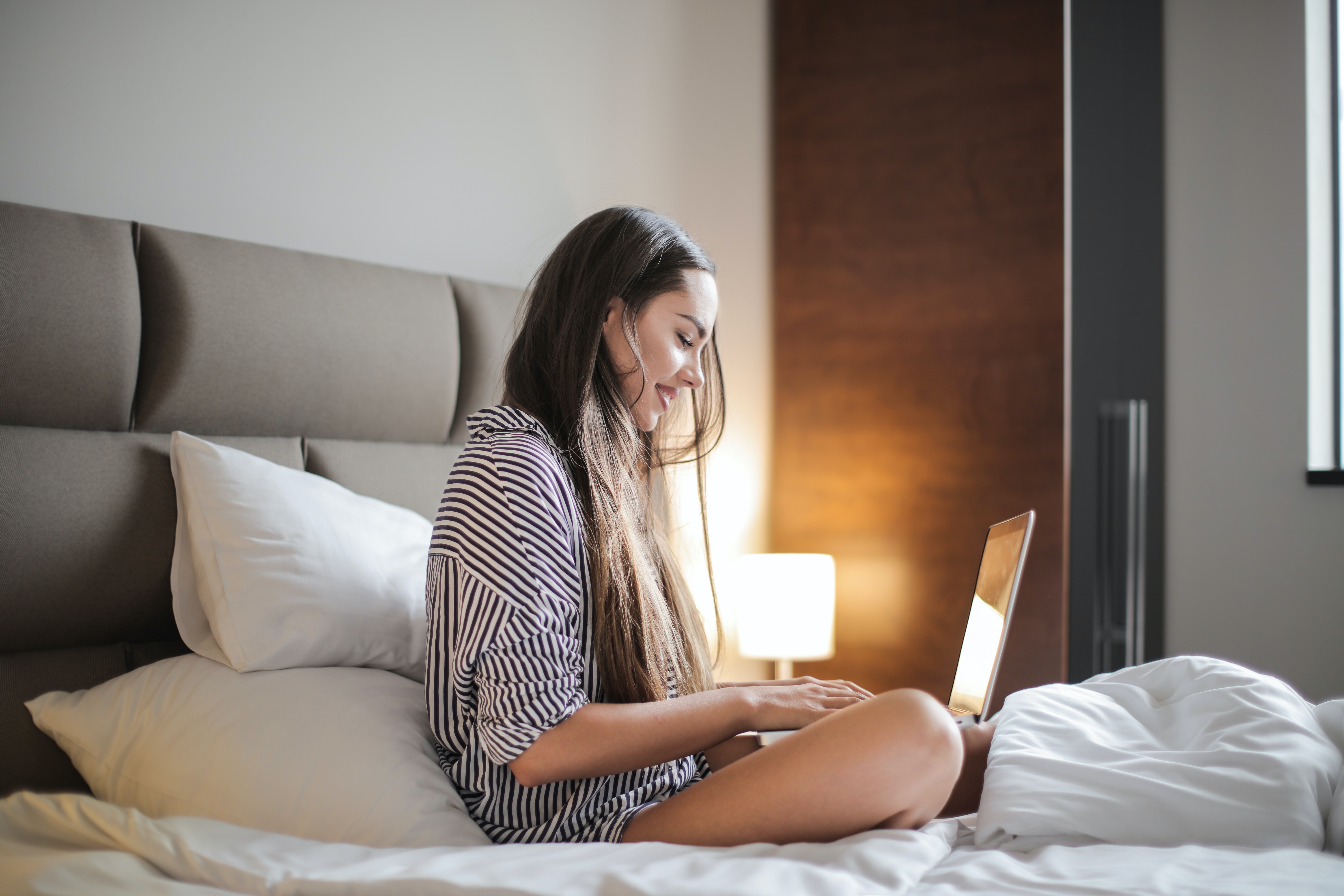 Benefits of a WooCommerce Store and WordPress Themes
WooCommerce is a mighty source for those who sell online.
One of the main advantages of using WooCommerce is that it's easy to set up and use. Anyone can do it, so you don't have to hire an outside source to set it up.
Plugin
If you already have a WordPress website, you can install the plugin with just a few clicks. WooCommerce is the parent company.
There are other WordPress plugin platforms that are helpful for your WooCommerce website too which are conducive to a fully functioning eCommerce store.
Installation
WooCommerce is a free plugin, so it won't cost you a dime. Instead of costing you money, it helps you make money from eCommerce stores.
Once WordPress installation is complete, you can customize the look and feel of your store using a wide range of themes and plugins.
Endless Extensions
WordPress extensions and WooCommerce extensions are a must. They make all the difference in the world. You'll want to check out all of them so you can decide which are the best fit for you and your business.
Themes
A company called WooThemes has all the themes you'll need to get your store up and going with a myriad of themes from WooCommerce.
WooCommerce developers have simplified and improved the process for those with WordPress online.
SEO
You can even achieve Search Engine Optimization to draw customers to your site which is one of the best marketing tools available for online retailers and a free WooCommerce feature. For more information, you can contact WordPress admin.
There are also many third-party extensions available that allow you to add additional functionality to your store, such as integration with popular payment gateways that force secure checkout like PayPal and Stripe.
WooCommerce Plugin Flexibility
WooCommerce is very flexible. It's open source, which means that developers can modify the code to suit their needs.
This has led to a large community of developers on eCommerce website stores creating custom themes and plugins for the platform, making it even more powerful and versatile.
The variety and flexibility continue to move forward with new features added all the time.
What is WooCommerce Best Feature?
When you install WooCommerce, you will have a host of features to ignite your WordPress website.
WooCommerce has everything you need to run a successful online store so it's difficult to narrow down the best one.
Support and More
The WooCommerce Plugin for a WordPress website comes with built-in support for major shipping carriers like UPS and FedEx, as well as the ability to create custom shipping options.
You can also set up taxes based on location, create product variations, and manage orders and customer data. This is a great help to those who struggle with the business end.
WooCommerce is very scalable - a huge plus. Whether you're selling just a few products or have a large catalog, the platform can handle it.
The Joy of Optimization
WooCommerce for an online store is also optimized for performance, ensuring that your website loads quickly and can handle high traffic volumes in busy eCommerce store business or accommodate an eCommerce store that is smaller without much business too.
Being optimized gives your store the upper edge over the competition and that's what it's all about.
The sooner you get started with WooCommerce, the quicker you can begin to reap the rewards and sell digital products or whatever you want to sell.
How to Get Your WooCommerce Store Up and Running
You can't start taking advantage of WooCommerce's awesome features until you get it install.
The good news is that it's a cinch to set up for WooCommerce. Simply follow these easy steps:
Choose a domain name and hosting provider: You'll need a domain name and web hosting to get started. Choose a domain name that reflects your brand, and a hosting provider that meets your needs. You can get help from a freelancer if need be.
Install WordPress: WooCommerce is a plugin for WordPress, so you'll need to install WordPress first. Most hosting providers offer a one-click installation process for WordPress.
Install and configure WooCommerce: Once WordPress is installed, you can install the WooCommerce plugin from the WordPress plugin directory. Configure the plugin settings to suit your needs, including payment. a checkout page, and shipping options.
Choose a theme: WooCommerce is designed to work with any WordPress theme, but there are many themes specifically designed for e-commerce. Choose a theme that suits your brand and provides the functionality you need.
Add products and content: Add your products to your store, including images, descriptions, and pricing. Write compelling content for your store pages, including your home page, about page, and contact page.
Test your store: Before launching your store, test it thoroughly to make sure everything is working correctly. Test your checkout process, shipping options, and payment methods.
Launch your store: Once you're satisfied that everything is working as it should, you can launch your store and start promoting it to potential customers.

Note: You can also use the WooCommerce Setup Wizard.
What is WooCommerce Feature WooCommerce Setup Wizard?
The WooCommerce Setup Wizard is a tool that makes it easier to set WooCommerce up. It prompts the user with the steps to install and navigate WooCommerce.
The Setup Wizard is a quick and efficient way to install WooCommerce rather than doing it manually.
The process is so simple, you don't need to hire someone to do it for you.
Install a WooCommerce Compatible WordPress Theme (Astra)
Astra is a WooCommerce compatible WordPress Astra is one of the WordPress Plugins that can be easily installed for your online store.
You can install it yourself by going to the "Appearance" section of the WordPress dashboard, selecting "Themes," and then "Add New." Search for "Astra" and click "Install," followed by "Activate."
The theme is now ready to use with WooCommerce.
You can use Astra on your new or existing WordPress site with a basic WordPress operating system.
What is WooCommerce Free WordPress Plugin?
Automatically install WordPress in just a few clicks with one of the most useful eCommerce plugin platforms.
The WordPress Plugin repository offers thousands of free plugins to enhance your website's functionality, which is one of the best things about WordPress and is an important part of core Wordpress software on an eCommerce site.
From being mobile friendly and offering SEO optimization to eCommerce and social media integration, you can find plugins for almost any need.
You'll also have a secure payment method at your fingertips. Customers look for security before making a purchase so this is a great tool to have.
The best part is that most of these eCommerce plugin sources are free to use, making it easy to customize your WordPress site without breaking the bank.
Who knew online selling could be so easy?
How to Achieve Your Goal with e Commerce Websites
One of the main keys to success in a WordPress website is to use WooCommerce. Tose who use WooCommerce are more likely to sell due to factors like multiple payment gateways, a seamless checkout page, secure payments, and a stellar content management system.
Being mobile friendly is crucial since the number of people doing business on their table or phone is steadily increasing. WooCommerce makes being mobile a breeze.
Having a slew of WooCommerce ready theme options is definitely an attribute of WooCommerce powers.
With all the benefits with both WooCommerce and WordPress combined, it's no wonder WooCommerce is the most popular eCommerce platform.
How WooCommerce Stacks Up
What is WooCommerce? WooCommerce is an excellent eCommerce platform for those who want to sell online.
WooCommerce offers a range of features and benefits for online store owners. It's easy to use, flexible, and scalable, making it an ideal choice for businesses of all sizes.
Whether you're just starting out or have an established online presence, WooCommerce can help you take your business to the next level.