Posted by Shark Eyes on 30th Jun 2021
If you've been wanting to start selling sunglasses, you're in luck! A sunglasses business is one of the most profitable business lines in eCommerce these days and the reason is clear - sunglasses are all the rage and that's not going to be changing anytime soon so the market is at your fingertips.
Planning, launching, and growing your sunglasses business has never been easier. In just a few simple steps, you can start a profitable sunglasses business.
The Popularity of Sunglasses
Over 85% of the American population wear sunglasses. That's a lot of potential for selling sunglasses! Sunglasses are worn for multiple reasons such as to protect eyes from damaging sun rays and to block obnoxious glares from the light.
They are also worn as a fashion statement to enhance one's appearance. Sunglasses can be found in prescription versions that correct vision and eyes from the sun and glare.
The more you learn about sunglasses, the better you will become at putting together a business plan so you can tailor your line and present a customized plan on social media and other places you plan to advertise.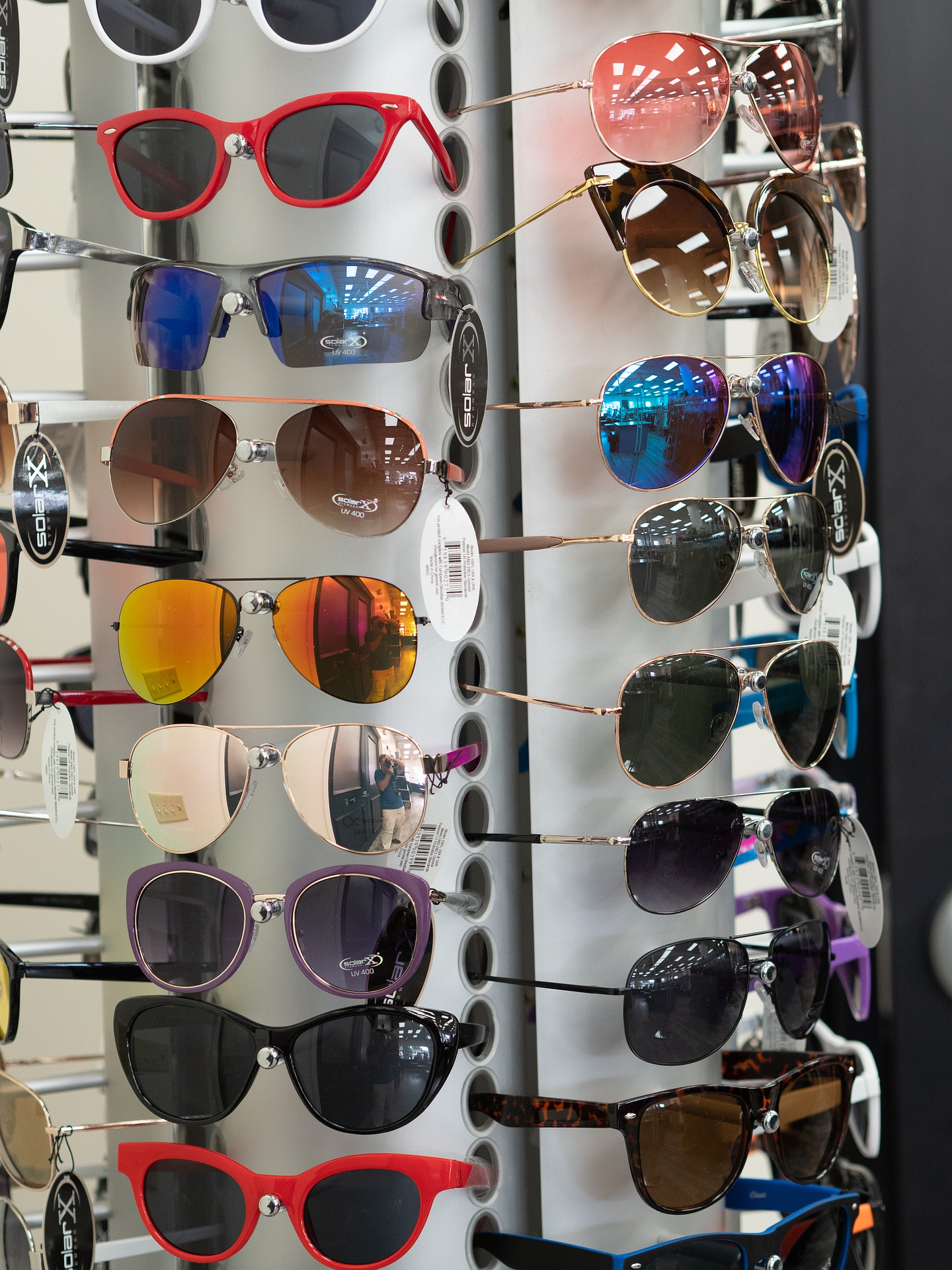 Why Start a Sunglasses Shop?
Selling sunglasses is a 157.98 billion dollar industry and is projected to reach 278.95 billion by 2028. The market is wide open with attractive opportunities for starting a business, especially for those who prefer non-public equities since it is not dominated by any particular brand.
Sunglasses are produced in so many styles and types, you can start up a brand using any line you please. You can pick a niche that attracts specific customers, like sports sunglasses or high-end top-quality glasses, or you can carry a broad spectrum of shaded spectacles that caters to all. When it comes to starting a sunglass company, the possibilities are endless which is why it's so easy and lucrative to create a sunglasses line from scratch that is a success.
Steps to Start a Sunglasses Business
When you want to start a sunglasses business, some simple steps will help ensure your brand gets off the ground and runs efficiently and effectively. Below you will find a process guideline that is tried and true in the sunglass industry.
The path has been paved by others who have already made it in the business so it is key that you take each step to heart from brainstorming your personal ideas and goals for the brand to driving traffic to your website and actually selling your product.
Get to Know Sunglasses
The first step to selling your sunglasses is to become familiar with them and the business as well as your particular line within the industry. Research the health benefits associated with sunglasses and the major issues they help prevent such as cancer and cataracts and skin conditions as well. Learn the different types of sunglasses - prescription and non-prescription and the styles, cost, and all about accessories to go with them too like sunglass cases and neck chains.
If a particular style or fashion sparks your interest, you may want to focus on a sunglass niche. You can focus on specialty glasses such as men's, women's, high-end fashions, or sports sunglasses. Or, you may prefer to go general with your line. It is entirely up to you.
Take a look around to see what sunglasses are being worn so you can use the information to start a sunglasses shop that supplies the need of the demand. Who will your customers be? How will you market your company wares?
As you learn about sunglasses, ignite a passion within yourself so you'll be enthusiastic about the product you're selling. Your excitement will generate sales in the long run.
Know the Market
Becoming familiar with the sunglasses industry is a must so you can know the sunglasses market. What fashion is attracting customers? What is the most popular brand? Are colored lenses the going thing? Are polarized lenses selling? What manufacturer is the best?
Check out other sunglasses sellers to find those who are successful. Figure out what they are doing that sets their brand apart. Are they hip, sophisticated, trustworthy, or inexpensive? The more you can check out their website and learn all about what is helping them to retail their wares, the more you will learn about how to sell your brand.
Furthermore, you will want to research what the demand is. If a certain style or brand of sunglasses is flying off the shelves, you may want to be sure to include it in your store.
Location
One of the biggest decisions you will need to make when you have an eyewear business is where you will sell the brands you have chosen to carry. Do you want to sell online on a website, online on an eCommerce store, on Amazon, or another platform, or are you looking to sell your sunglasses at a physical location like a trade day booth, kiosk at a mall, or a brick and mortar sales location? You may even opt to sell at both a physical stot and online.
Once you have established what type of store you want, you'll need to start making a business plan. Find out what is involved in securing a website, physical store, or an account on a platform. Begin tending to the matter as you move forward with the next step.
Complete a Formal Business Plan
Having a clear and complete business plan is imperative. With the information you've decided above, you are well on your way to mapping out your plan. If you intend to apply for financing such as a small business loan, having a business plan will be a requirement so make sure you create and record your game plan in a professional manner and include all data on related subjects as well such as sales profit margin, projected store rent or payments, marketing, and other costs you expect to incur.
This is when you will outline your website strategy for online sales or physical traffic sales location plan. It is where the rubber hits the road so to speak.
Be sure your business plan includes:
An Executive Summarization
A New Business Description
An Analysis of Costs You Will Incur
A Sunglasses Market Analysis
A Company Organization Outline
Your Sales Strategy Proposal like Brands to Carry
Your Related Financial Projection and Goals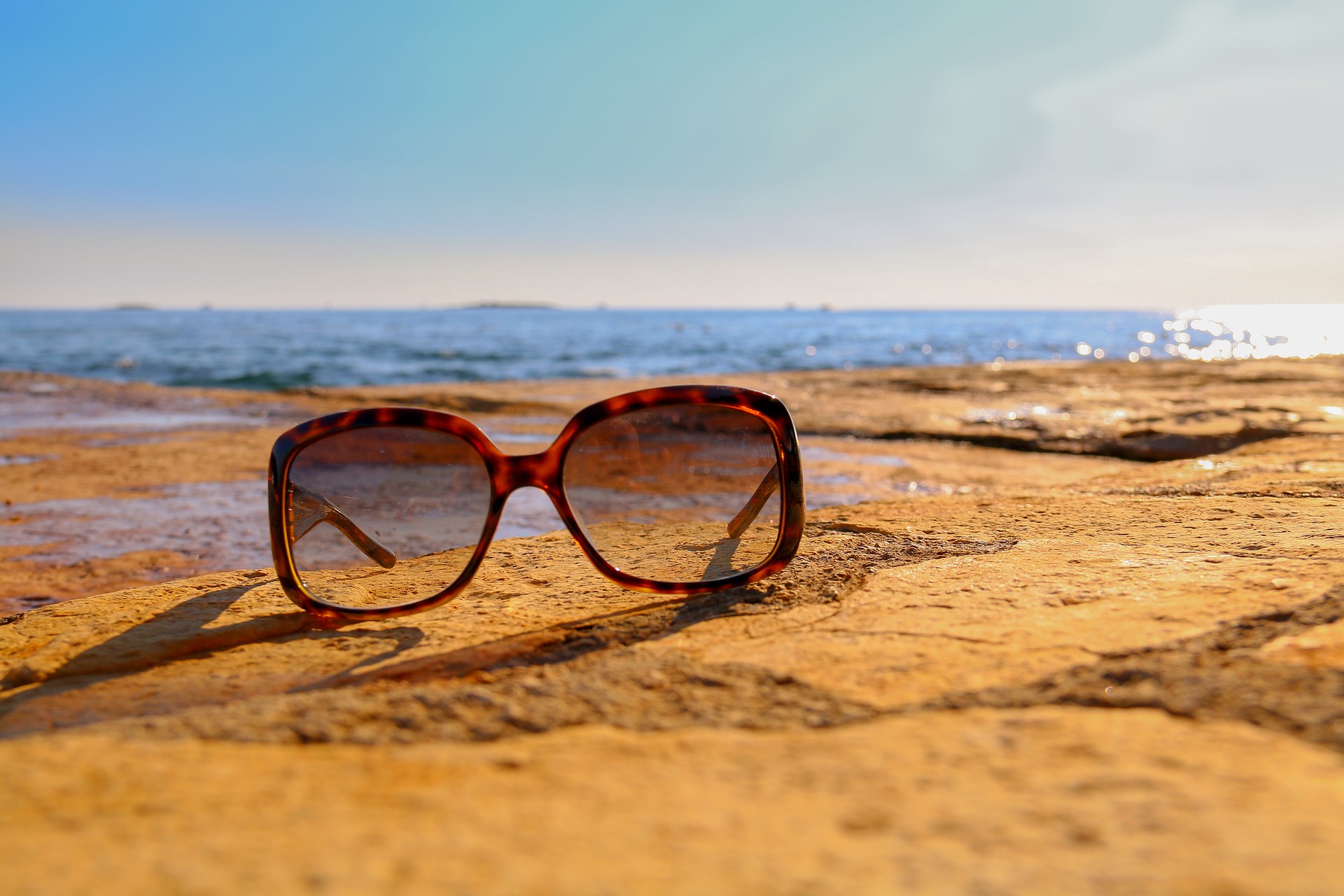 Purchasing
Once your plan of action begins to fall together, you will want to find a wholesale manufacturer that you can buy sunglasses from. There are many to choose from all across the world. But not all are wholesale dealers are created the same.
Remember that the prosperity of your sunglasses business directly depends upon the wholesale vendor you select. What brands they carry, the types of frames that are available, costs, and the salespeople and customer service representatives you will come in contact with will play a major role in the success of your sunglasses company so choose with care and wisdom.
If your sunglasses are not of good quality and are not made of good materials, you will lose your customers. You must get started with materials from manufacturers that will hold up to the abuse sunglasses go through.
Some manufactures don't produce enough to supply all the customers they have and that can be frustrating whether it's a private label or general brand. Make sure the vendor is not only in your current league but a little above it because your line will only improve as you work on it.
The wholesale vendor you go with should have a good amount of experience in the sunglasses industry. The team members should be people you can contact with questions at any time such as costs and quality and anything else you need to know.
Wholesale sunglasses are not free. The cost factor is a major factor in the process of locating a vendor of glasses. Be sure the cost is attractive, comparable or lower than other vendors. Check for special free offers and initiatives that will help you get a start on your business.
You certainly cannot afford to work with a wholesale company that won't respond to your contact attempts. How you are treated before becoming an official customer is a good indication of how you will be treated after you become one.
If there are personal conflicts at the start, it is best not to proceed. Find a different vendor. Even if it's the person who answers the phone when you call. You don't need the headache of dreading calling your vendor when you have a question or concern.
You will want to check wholesalers all across the world but doing business within the USA is generally best for communication and other reasons. You want to avoid complications from the start like waiting too long for your wares which is often encountered when dealing with foreign companies. The goal is to have your business deal with businesses that can be free of stress and to take the step to clear the margins of hassles.
Selection is vital too. Look for CE-certified wholesale vendors and those that provide UV 400 lenses and other specialty sunglasses you may wish to purchase. Resources are important so you'll want to look for a wholesaler who can accommodate your needs not just as you start out, but as you grow your business.
If the wholesale company can't produce enough sunglasses to satisfy your needs, your customers will leave before your business can even get started. The problem will only get worse as your business grows so find one that will serve you well now and later too.
The best advice is to search until you find one that will offer the best prices, quality and selection, and customer service. Once you have a wholesale distributor narrowed down, set up a private meeting either online or in-person because a personal relationship is key.
Create an account with the vendor of your choice and then you can decide which sunglasses to purchase initially. You can always add to the number of products you are carrying later if money is an issue now.
Furthermore, you can work with more than one manufacturers but, you'll avoid complications to deal with one stellar supplier who can accommodate your every need in one place. Keep in mind that your vendor should serve you. You are the customer in this situation. You will have plenty of opportunities to provide a service. It is your turn to be served by your vendor.
Build a Fantastic Online Website
Whether you are selling strictly online or are going to sell at a physical location, you will need a great website right from the start. Over 87% of all shoppers begin their product search online and most complete their buying online these days so if you are smart, you'll have a website that is selling friendly.
If you are computer savvy, you may be able to create your own quality site but don't hesitate to reach out for help from someone who is a professional at online website building and marketing.
You can outsource all or some of the work. For instance, you may be able to write marketing articles but not skilled in building a website so you can do part of the work on your site from the start, but not all of it.
It is imperative that your website is of great quality and that it ranks high so you will come up on top in the search for sunglasses. Otherwise, you won't be selling much at the start or as you move forward because no one will find you in their search for sunglasses.
Your profit greatly depends on your site and your media presence. That is a fact you will do well never to forget.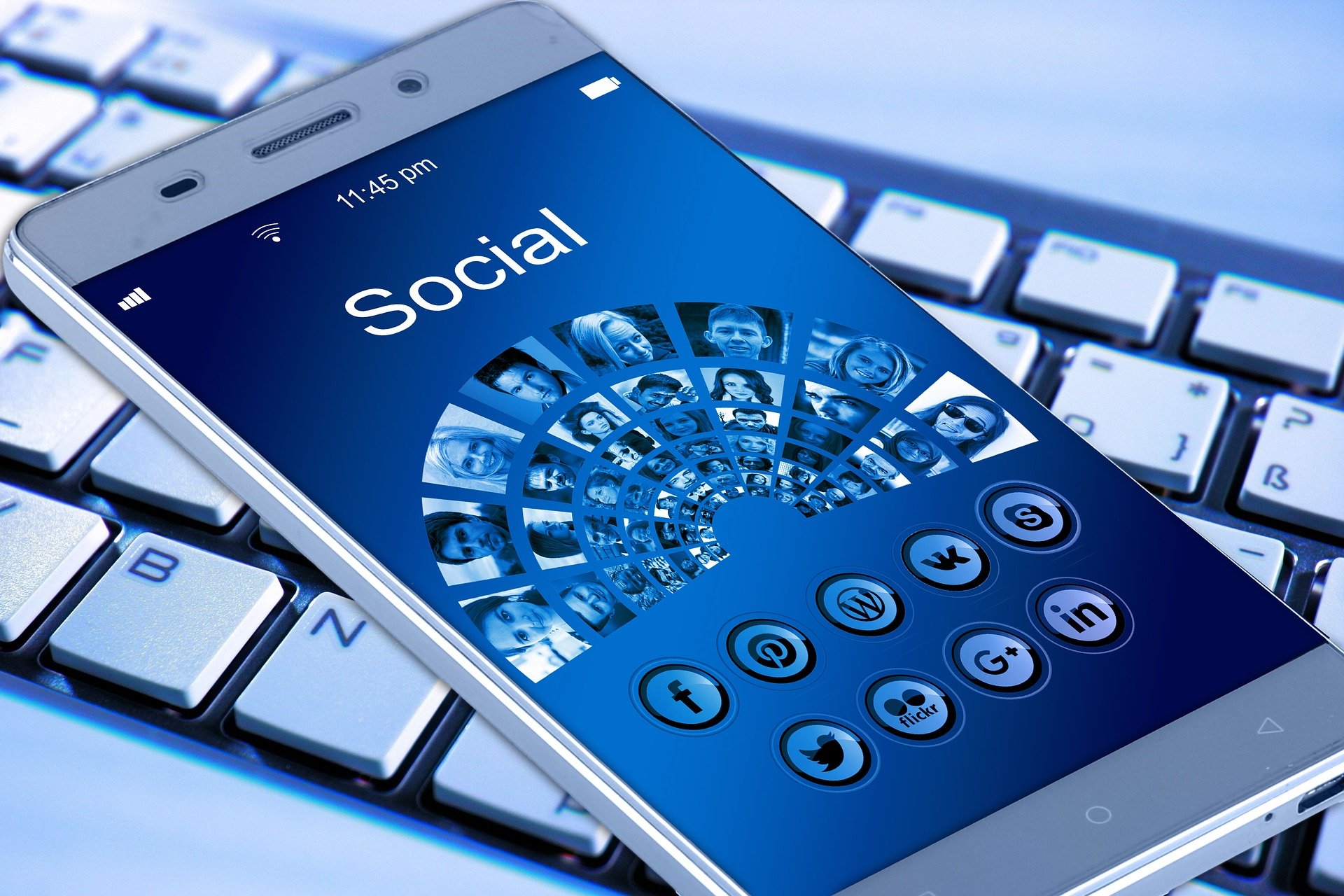 Create a Powerful Marketing Plan
Creating a great brand image is a matter of getting it out there so you can drive up traffic and make sales that will make money and profit. Entrepreneurs know that a good idea is just a good idea unless you take the next step which is to market your product. That is how businesses go the extra mile to become successful.
If you want to be number one in sunglasses sales, you'll want to be competitive across all margins. To do so will require that you take a step by step to promote your label on social media like youtube, Instagram, and Facebook. Businesses must get their brands before the people in order to convert into sales.
There are a number of ways to promote your line of sunglasses. Video production is one of the best ways to make this happen. You can then post it on a platform for potential customers to see your line. Do ensure it is a good one otherwise you will insult your audience and drive traffic away from your line rather than to it. You never want that to happen.
It is best to hire a professional who can make an awesome production that will capture attention and also build your brand and sell your line from your website or wherever you are peddling your line or sunglasses and related pieces like sunglass lenses, etc.
Sure, there is a cost to making a production, but there is also a cost to not making a production too because if you only advertise the free way, your eyewear is not going to get noticed.
No one will see the sunglass frames you carry or know your shade eyewear is spectacular. if you don't invest in your line. When you consider the cost of NOT marketing, it's a no-brainer.
When outlining your business marketing strategy, think of your line and how you want to present it. Are you going to have a hip shop? If so, advertise what makes your sunglasses so cool. If you are leaning to high-end glasses, you'll want to slant your ads to reach those who buy a more expensive line of products.
Do your lessons to determine where your targeted audience hangs out and how to get their attention in order to ultimately get their business. Your marketing production should be geared to your exact audience every step of the way and the more you study up on your targeted audience, the more you'll be able to tailor your production to attract them. If you have a pair of frames that you know all the hipsters are buying, that is what you will want to promote in your ads.
If you are gearing to sports, set your margins and homework to find out where the sports crowd is hanging out so you can take care of business and hook them with a fantastic plug for your own business.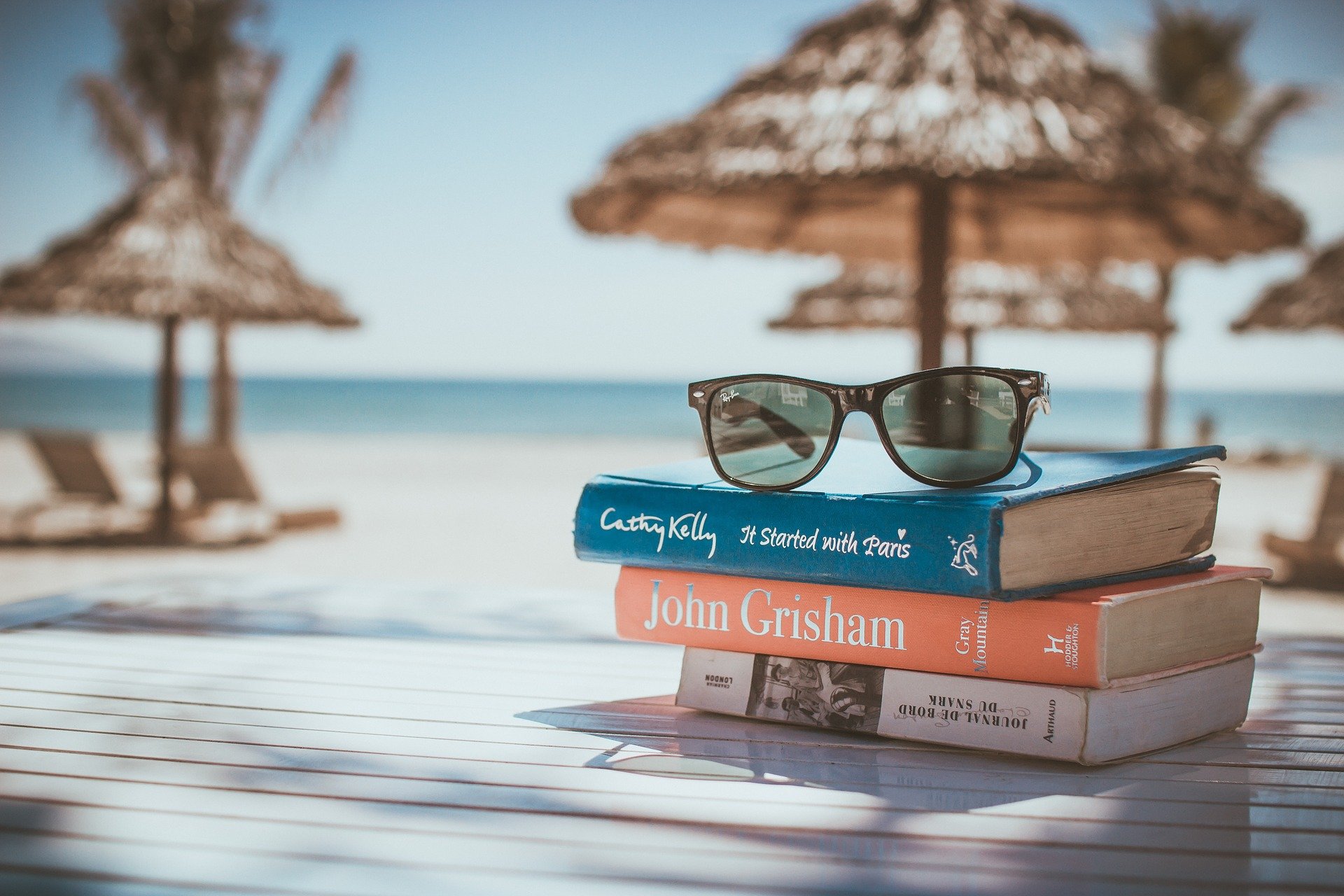 Seeing the Situation Clearly
In review, your business depends on multiple factors to ensure it succeeds. Your line is only as good as you make it as is your business. It is worth investing time into learning all the ins and outs that will help set your line apart from the rest and will make your business go from mediocre to great.
Be willing to do whatever it takes to get to the top and you will never regret it and neither will your bank account. Take pride in your product and in your shop and it will be apparent in everything you do.
With hard work and by following the mapped-out steps above, you have a great opportunity to have a lucrative sunglasses business that will bring in a good sum of money. But, you must develop your line as in the steps you've just learned about:
Learn all you can about what you want to sell and who you want to sell to.
When you decide to sell sunglasses, you need to know all about them. Study eyes and why sunglasses are important to keep them healthy. Find out what makes people want to wear them. What styles are popular and what fashions are about to come out are other factors to consider when opening your shop. The more you know, the better you will do. That's just a fact.
Decide what, if any, niche you'd like your business to cater to.
Figure out if you have a special interest in a customized shop and if so, begin to dig up what you will need to know about it in order to accommodate those you'll be servicing. To jump in without being familiar with it will show and that is not optimal. Become an expert on the niche or go all out and service all the niches.
Have a business plan and put it into action.
By taking the initiative to build your plan as instructed above, you will make things easier on yourself and will have everything in perspective when/if you are asked to share it with an investor or a place you are trying to get a loan from. Every professional business has a written and organized plan so you should be no different.
Construct a stellar website.
You need a great place to do business from and your site is the place it will take place from. Even if you don't physically sell from your site, it gives people a place to view your wares and to contact you from so make sure it is in tip-top shape and is user-friendly from start to finish. It is imperative to have a great site and that's the bottom line.
Chose an awesome vendor.
Your vendor is your lifeline. The price you get your wares from, the wares you carry, the condition of your merchandise, access to merchandise, and the ease in which you are able to purchase all depend upon the vendor your pick. It is worth taking your time in order to find the perfect fit for your vending needs. Anything short is just cheating yourself and your prospective customers too.
Carry the best products.
When you carry the best products, the word will get out. When you don't, the word will get out. Which would you rather have? You want to be known for having the best of the best so...invest!
Drive traffic to your site by advertising your business.
The more you put in, the more you will get out of your line. By investing in getting your product seen, you'll reap the rewards. Failure to spread the word will only backfire so don't be shy...advertise your great product and your great prices, bargains, or incentives.
Never skimp on advertising your line.
You don't want to get a bad reputation for carrying bad merchandise. It will always show up one way or another. Reviews reflect that condition of your line and so does word of mouth, so never cease to buy the best. Your patrons deserve that from you.
Have excellent customer service.
Customers make your shop what it is and what it will be. Never forget that and always treat them like they are your very reason for being because...they are. Without them, your shop would be nothing and would make nothing. A good shop is set apart by the way they treat everyone whether they are buying or just visiting.
Believe in yourself and in your line.
If you don't, then who will? It is up to you to make it happen and...you can do it. Think back to what first spurred your interest in the product and let that be the reason to push forward.
How to Have a Successful Sunglasses Business
Having a successful shop is not that difficult if you follow the steps above.
Once you go over all the steps and get your business in order, you can begin to watch everything fall into place. This is where your start-up begins to feel real. It is a milestone in your endeavor so relish the advancement.
When you have your wares and are activating your site, you will feel excited and that is when to put your advertising out there. Your passion for your product will shine through. Excitement is contagious. Let everyone catch it!
Be sure you treat potential customers with respect. Even if they don't buy right away, they are likely to return when they are ready if and only if you have treated them nicely and with courtesy.
Periodically check to see what other sunglasses businesses are doing. How are they advertising and where? What are they carrying? Who are they tailoring to? Everything you can get from their advertising and out of the way they are doing their shops, the more you can improve your own.
Sunglasses are one of the best products to sell currently. Are you ready to jump in and get your feet wet yet? The water is perfect and the fish are biting so...dive on in.